Productivity at work is what everyone in business is talking about. Every office manager wants to know what to do to create an environment that appeals to a variety of personality types, without completely overhauling the office space. While one blanket solution might not cure productivity ailments for all, there are a handful of easy fixes that can improve productivity right away. Here are three tips from Rightsize to help make your office more productive.
Pow-Wow Nooks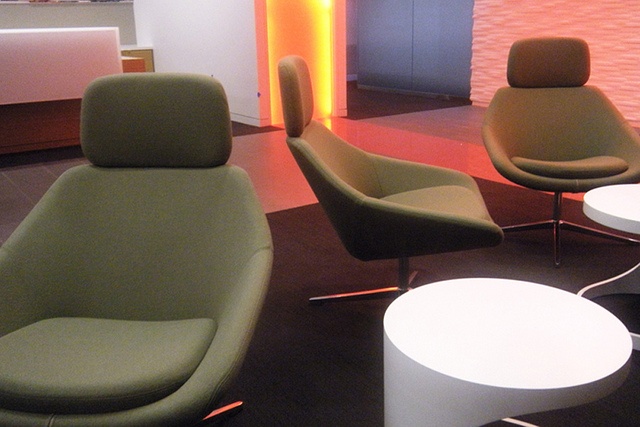 Finding places to brainstorm ideas that come up on the fly can be a wonderful tool for enhancing productivity, not to mention improving creativity. In a recent article by Fast Company, they advise office managers to place breakout meeting spots near common areas. The point is that if you bump into someone while grabbing coffee, you can sit down for 20 minutes and have a quick meeting without taking the time to reserve a conference room. Here is an example of a cool set up for a quick breakout meeting space
Convert Extra Offices into Small Breakout Spaces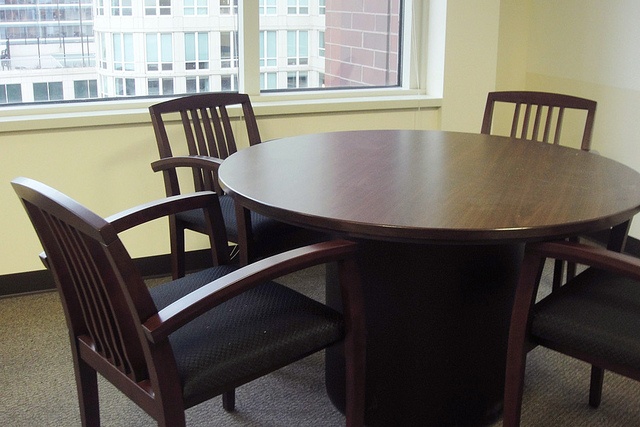 Studies prove that not everyone in the workplace is an extrovert, which could be trouble for those in an open office layout. Give employees a chance for some privacy by providing an area to host meetings in small meeting rooms, make calls, or simply work in silence through the integration of small breakout spaces. One large office could easily be converted into two, even three, small work areas. Simply add a small table, a set of chairs, a phone and voila.
Freedom to Choose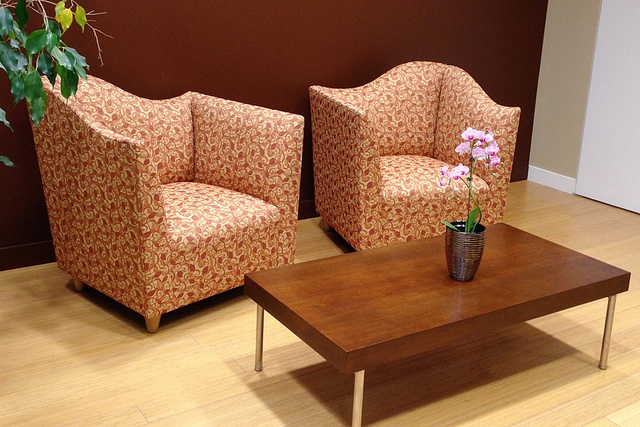 In this day and age, employees don't need to be hooked up to their workstations to get the job done. The mobile workplace allows people to get up and move around, so there isn't a downside in creating comfortable work areas in the corners of the office that would otherwise go unused. That way your employees have the freedom to choose where they work. The key to productivity is flexibility.
Need help thinking about how to make your office space work for you? Rightsize can help. Please contact us and one of our talented planners or designers will provide the information you need.
About Us
Rightsize Facility Performance, headquartered in Chicago, IL, is a nationwide office interiors and facilities services firm serving corporate clients in transition. Founded in 2004, Rightsize employs an industry leading "Design/Furnish" approach to ensure seamless workplace transitions and is a single source for interior design, furniture procurement, delivery and installation, asset disposition, facility decommissioning and ancillary project services. Through its Office Furniture Center brand, which includes OfficeFurnitureCenter.com and a 200,000-square-foot showroom, Rightsize also provides a single source for quality workstations, desks, seating, filing, conference and reception furniture.