Why standing desks are all the rage
We all know that sitting all day probably isn't the best health decision. It can lead to reduced energy, weight gain, and now, according to a recent study published by the Journal of the National Cancer Institute, cancer.
"Each 2-hour per day increase in sedentary time was related to a statistically significant 8% increase in colon cancer risk and 10% increase in endometrial cancer risk," the study says. "We also found a positive relation between high vs low sedentary behavior and lung cancer."
While the findings are scary, they aren't entirely unexpected. But in an effort to take a preventative measure against sedentary behavior, attention is turning towards offices, and a new kind of workspace: the standing desk.
The standing desk allows workers to stand up and stretch their legs while hard at work in front of their computers. In most cases, they are completely adjustable to the varied heights of the users and make it easy to stand or sit. "Adjustable heigh desks are really popular right now," says Aryn Shaw, account manager for Rightsize Facility Performance. "They allow you to stretch your legs and burn extra calories throughout the day."
Some people are taking the standing desk to an all new level, making room for treadmills and elliptical machines. And others, are adding toppers to existing desks as a way to convert them to standing, taking the DIY route. Here are some of the most creative standing desks we've seen yet.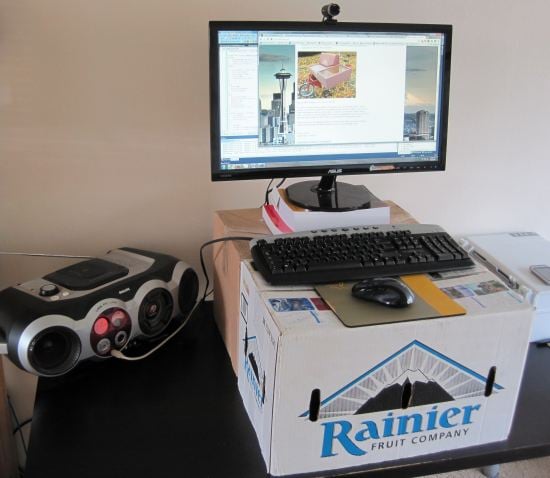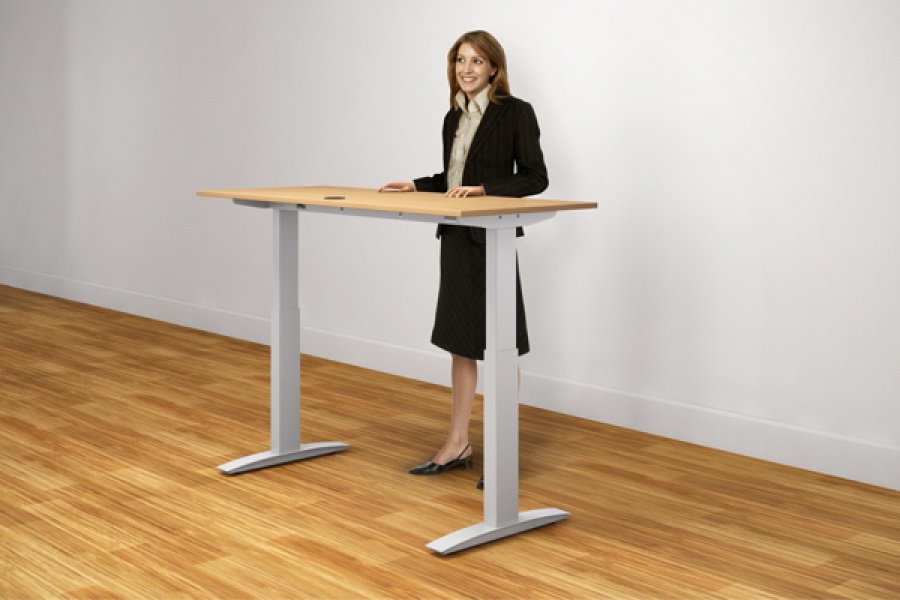 Regardless of your preference, Rightsize can help provide the materials you need to set up a standing desk to eliminate sedentary time at the office. Contact us for more information.
Rightsize Facility Performance, headquartered in Chicago, IL, is a nationwide office interiors and facilities services firm serving corporate clients in transition. Founded in 2004, Rightsize employs an industry leading "Design/Furnish" approach to ensure seamless workplace transitions and is a single source for interior design, furniture procurement, delivery and installation, asset disposition, facility decommissioning and ancillary project services. Through its Office Furniture Center brand, which includes OfficeFurnitureCenter.com and a 200,000-square-foot showroom, Rightsize also provides a single source for quality workstations, desks, seating, filing, conference and reception furniture.